Our staff has proudly served as your family dentist in Little Rock and Maumelle, Arkansas for over 25 years!
Free Teeth Whitening
We offer free teeth whitening kits to new patients because we know your smile deserves the best!
Our Services
We pride ourselves on being able to deliver the total dental care package for your whole family.
New Patient Info
We love welcoming new patients! Come see our shared vision of uncompromising excellence in dentistry.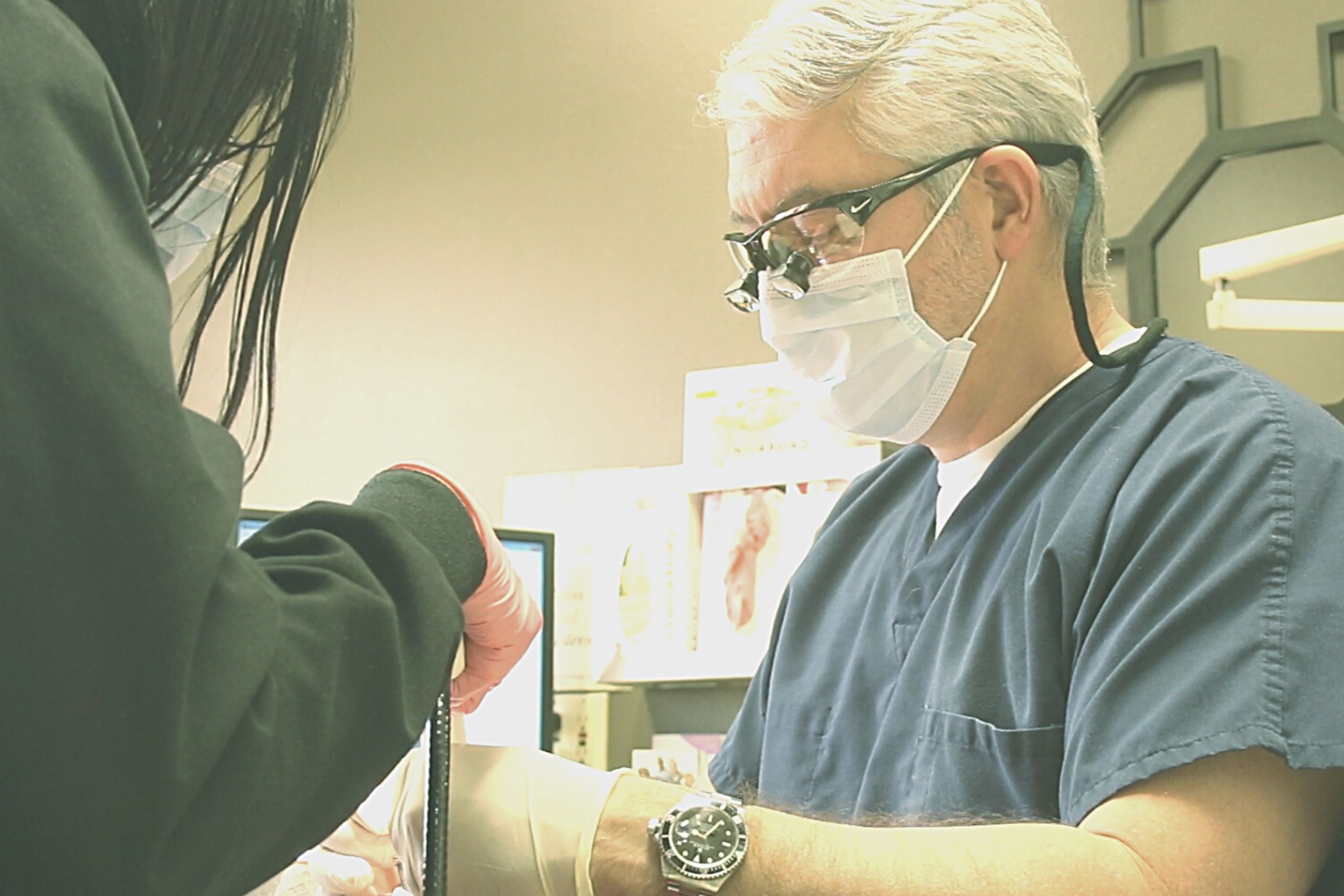 We understand that choosing a dentist is an important decision that often results in a lasting relationship. From the moment you walk through the door, you'll be welcomed by our caring staff in a relaxed, stress-free environment. We offer a full range of general dentistry treatments for the whole family, including pediatric dentistry and oral care for seniors. We utilize the latest in dental technology and techniques in order to provide you with the best preventive care and treatment available in the Little Rock and Maumelle areas.
Relax With Sedation Dentistry
If you've ever experienced nervousness or hesitation to have your teeth cleaned, we also offer safe and simple sedation dentistry options for most patients.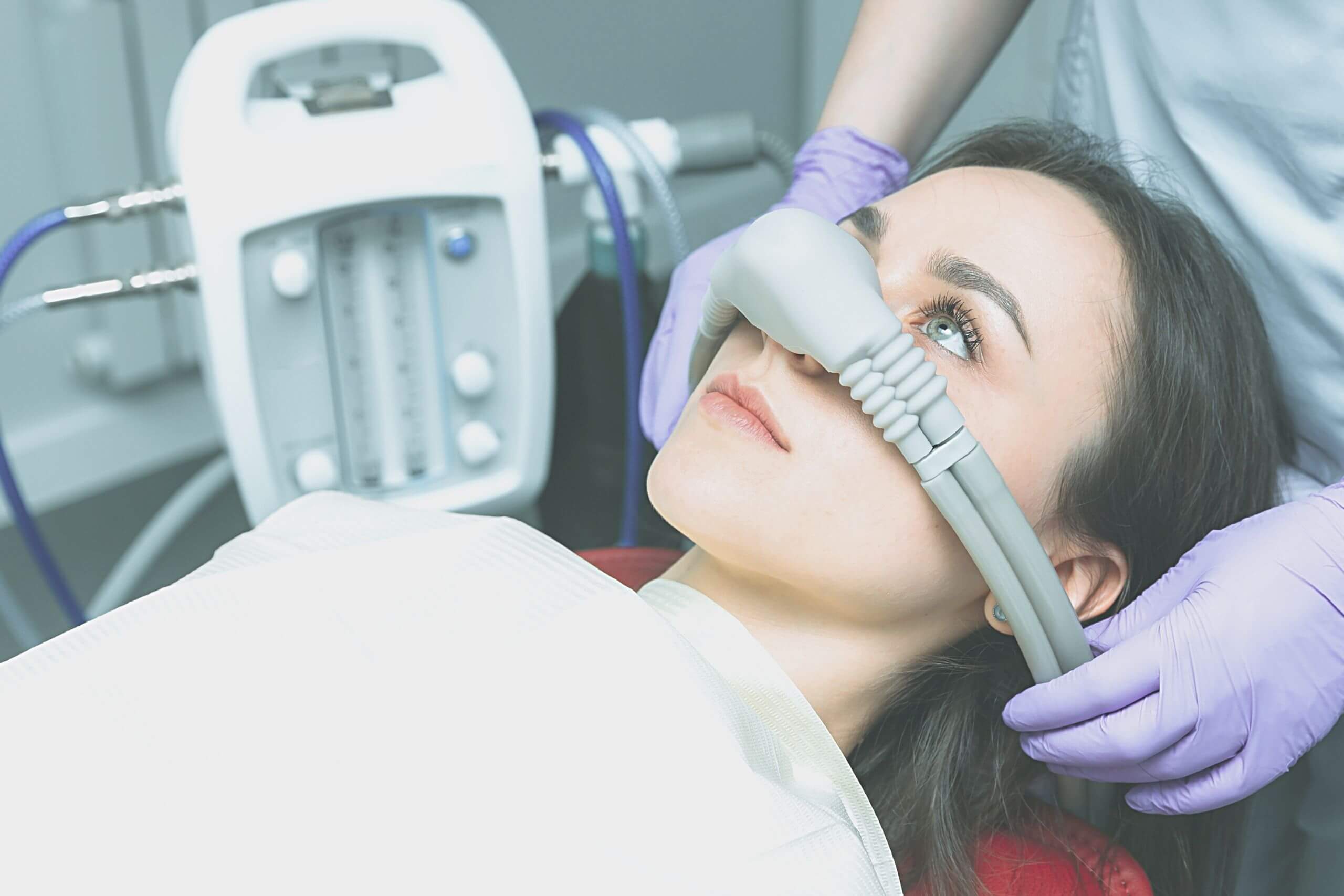 At Austin Family Dentistry, we offer a wide range of dental services. Our two Central Arkansas Locations (Little Rock & Maumelle) are equipped with the latest technology and the friendliest staff. We'd love to show you the AFD Difference!
General Dentistry
We offer many general dentistry services including teeth cleanings and checkups, root canal therapy, crowns and bridges, and dental emergencies.
Cosmetic Dentistry
Our cosmetic dentistry services include orthodontics, teeth whitening, dental implants, veneers, and more. We love improving your smile!
Orthodontics
Having an attractive smile is important. Undergoing orthodontic treatment to increase the beauty of a smile may enhance confidence. We have options for everyone beyond braces!
Sleep Apnea
Sleep apnea occurs when your breathing is disrupted during sleep. If you or a loved one suffers from this, we can help. Don't wait to get treated. Browse our options here.
Sedation Dentistry
Sedation dentistry helps make patients comfortable. The use of medications can help make you relax so that you have a great experience at your appointment.
Implants
Dental implants are a long-term solution for replacing one or more missing teeth or holding dentures in place. At Austin Family Dentistry, we do dental implants in our offices!
"Everyone at this clinic is very kind and professional. Stephanie is probably the best hygienist that I've ever had. At the end of your visit, you can always expect the people in the office to review your visit, check on estimates for future work to be done, and schedule an appointment that fits your schedule."
-John R.
Maumelle Patient
"I go here for routine dental care and Invisalign care. I absolutely love this dentist, from the reminder calls to the time I walk through the door the staff welcomes you with warm smiles so pretty, that you'd want to meet the doctor responsible. 😬  No matter you're goals for your future smile this is the right place. I appreciate every one!"
-Jé M.
Maumelle Patient
"The entire staff is just wonderful. Whether I'm checking in or leaving, I see smiles all around. It's really a very nice atmosphere.
Whether you are new to the area and need a dentist or you're like I was and you've put off seeing a dentist out of fear, look no further."
-Carol
Little Rock Patient
"They do excellent work and are so thorough. I trust them to do the best work! I recommend them for everyone."
-Antonio C.
Maumelle Patient
"I recently went to Austin Family Dentistry for the first time. I did not have a referral/didn't know anyone who was a client there, but after reading the website, it just seemed like the right fit. I am so glad that I did. I was able to fill out all the paperwork online so when I walked in there were no additional papers to sign or anything to fill out. I went in for a routine cleaning but had a lapse in services of almost two years. The dental hygienist was waiting for me and I didn't have to wait even a second."
-Ashlee D.
Little Rock Patient