At Austin Family Dentistry, we provide general, sedation, and cosmetic dentistry to our patients, as well as sleep apnea treatment, dental implants, orthodontics, & Invisalign.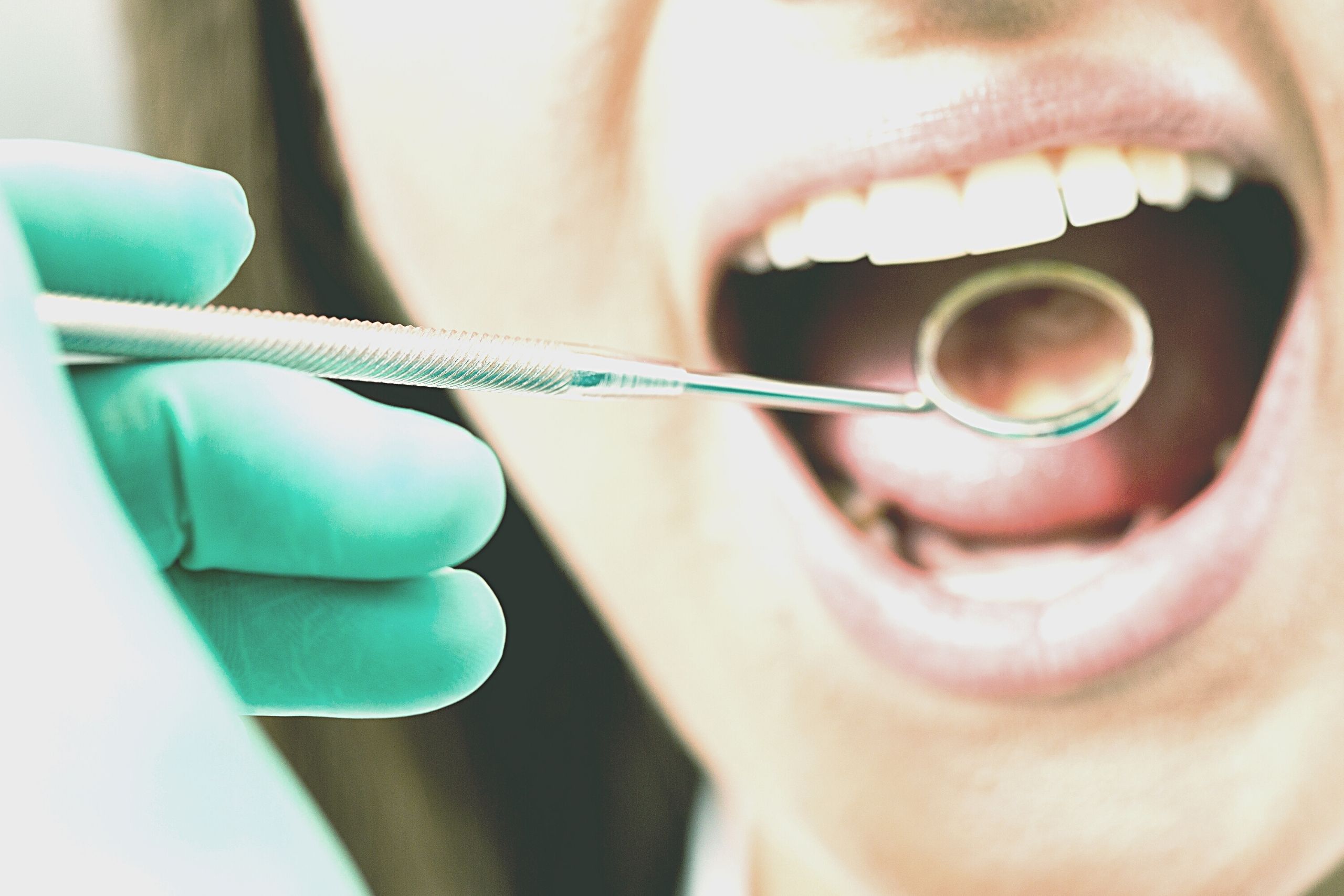 General Dentistry
With over 25 years of serving Central Arkansas families, we'd love for you to experience the care you'll get at Austin Family Dentistry! Our general dentistry services include initial oral examinations, CEREC®, crowns & bridges, root canal therapy, toothaches, and dental emergencies.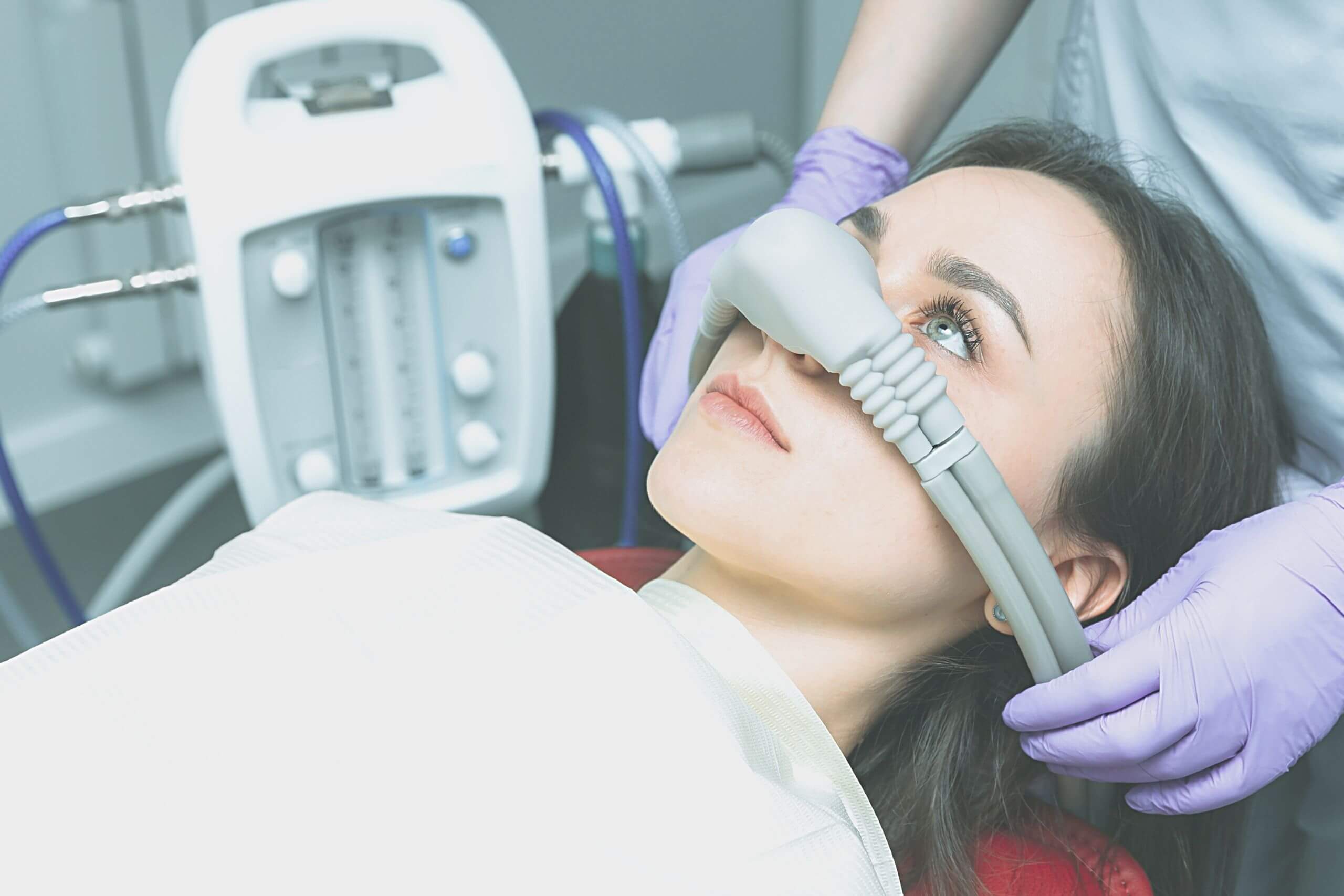 Sedation Dentistry
Sedation dentistry helps make patients comfortable. The use of medications can help make you relax so that you have a great experience at your appointment. Due to the large percentage of Americans who avoid trips to the dentist as a result of severe dental anxiety, this method has become an increasingly popular field in the dental profession. This technique has enabled us to offer our patients a way to relax so that they can receive the treatments necessary to maintain proper oral health.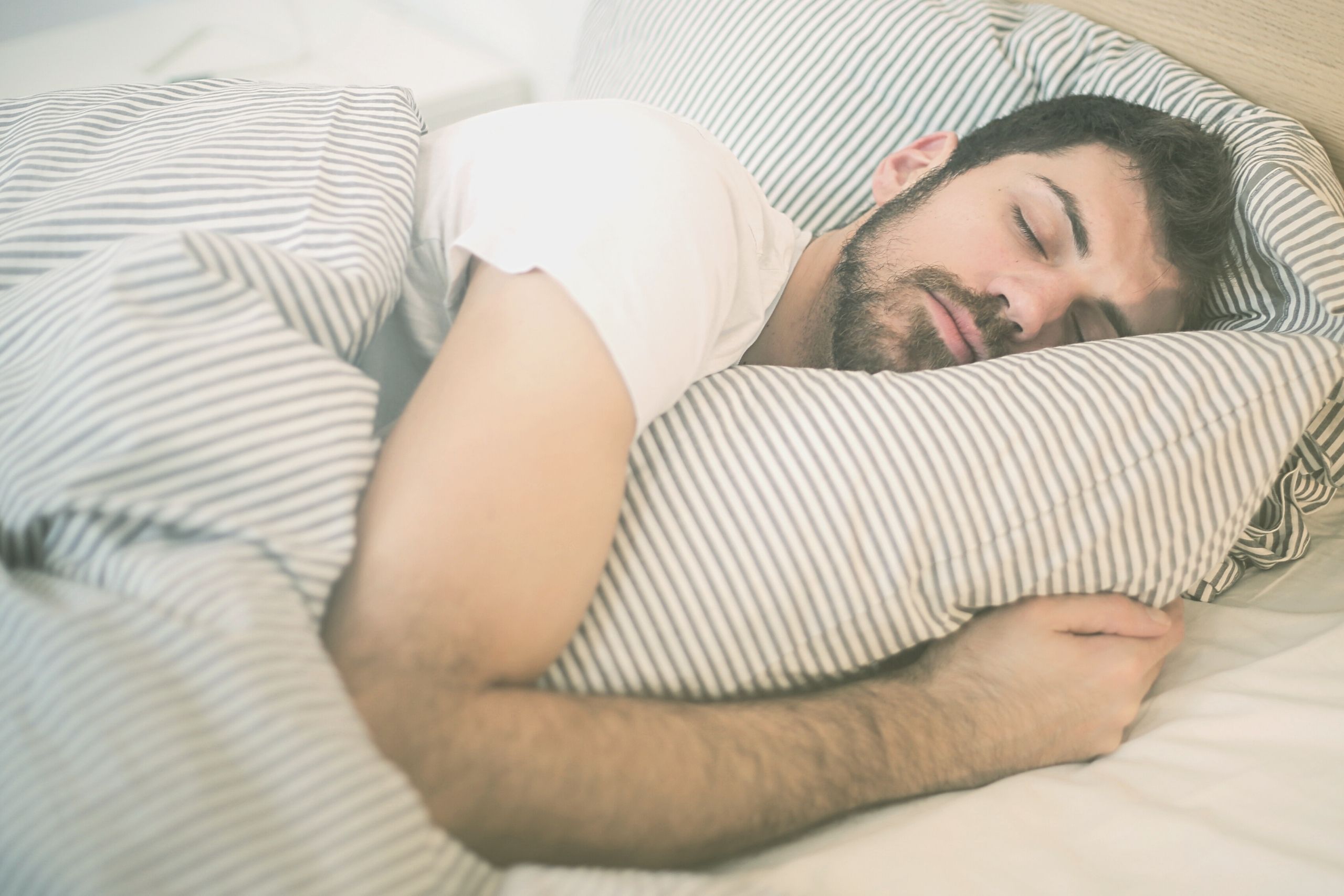 Sleep Apnea
Sleep apnea is the temporary cessation of breathing during sleep. It's oftentimes indicated by snoring, and typically, sufferers will wake up gasping for breath. Sleep apnea may repeatedly occur, resulting in a poor night's sleep and daytime drowsiness. The disease can also cause serious health issues, such as increased blood pressure and the restriction of oxygen to the brain and bloodstream. We treat sleep apnea with an oral appliance and our office is able to prescribe and fit these devices.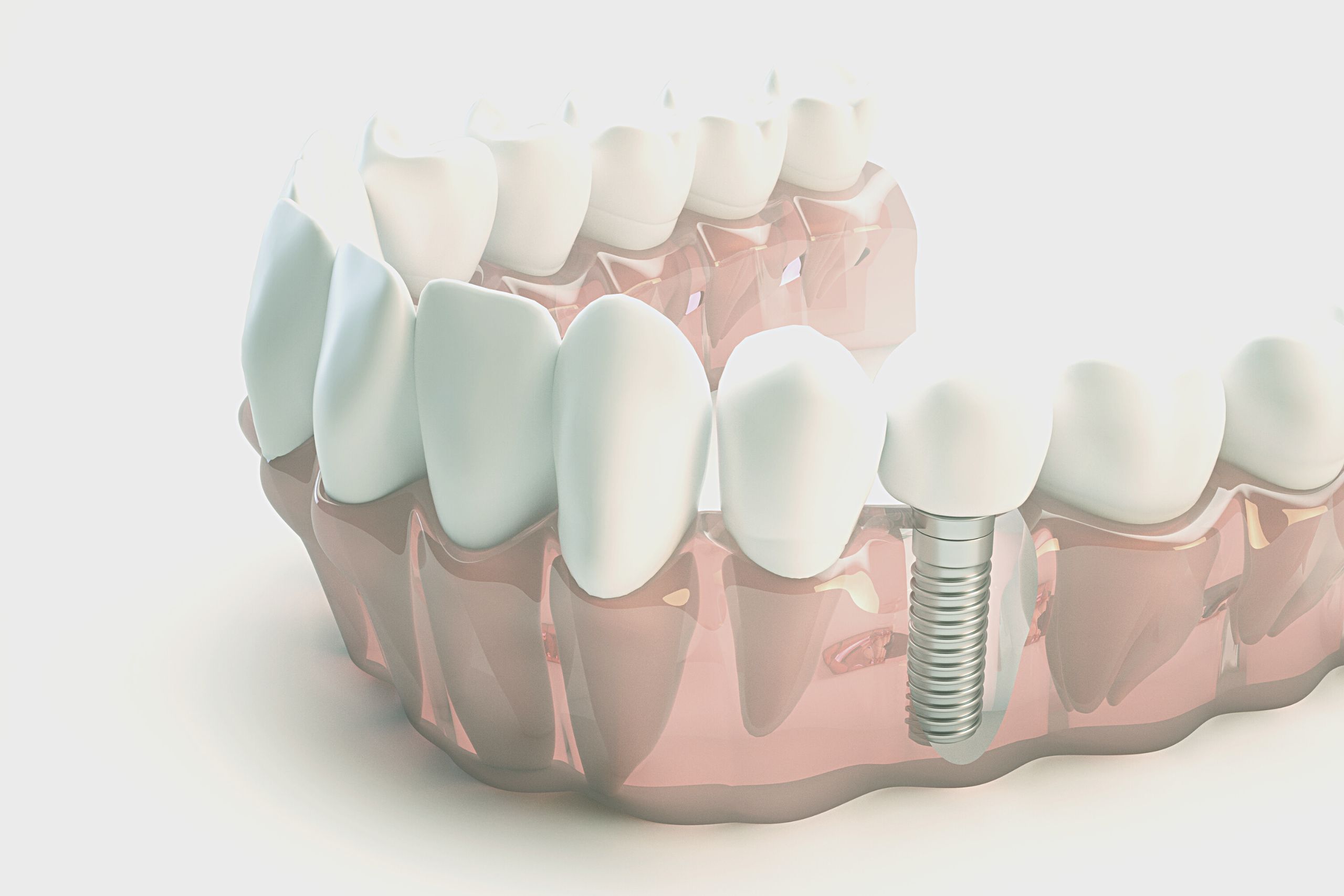 Dental Implants
Dental implants are a long-term solution for replacing one or more missing teeth or holding dentures in place. At Austin Family Dentistry, we do dental implants in our offices! Dental implants can last up to 25 years! That's 25 years of a more confident smile, increased comfort eating and speaking, and reduced jawbone loss from missing teeth.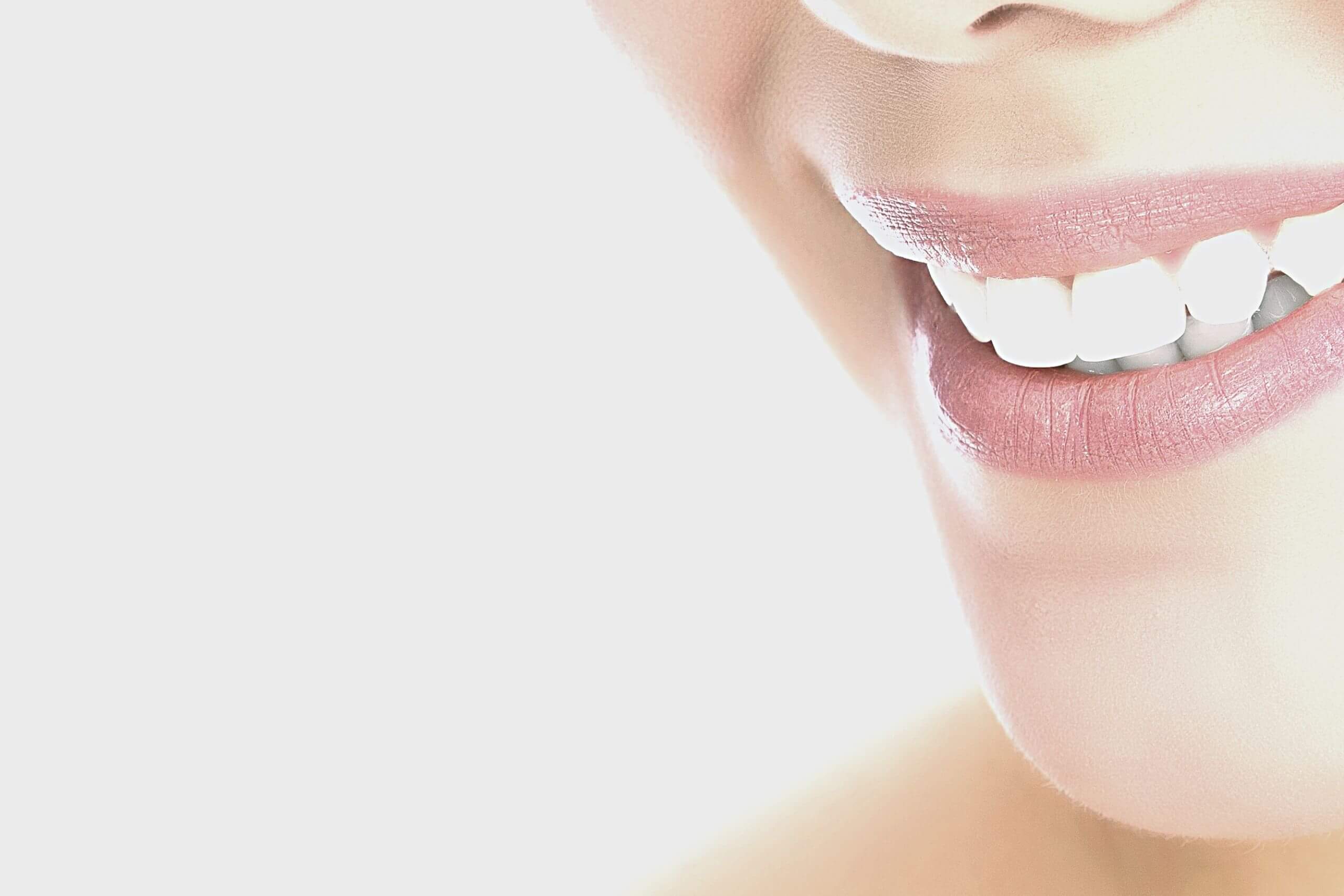 Cosmetic Dentistry
Cosmetic dentistry is a wonderful, life-changing experience. If you are unhappy with your smile, we can design a beautiful new and improved smile for you. You can bring in a photograph of a celebrity's smile, or we can create a unique design to fit your facial features, age, and gender. Our cosmetic dentistry services include bleaching & whitening and veneers.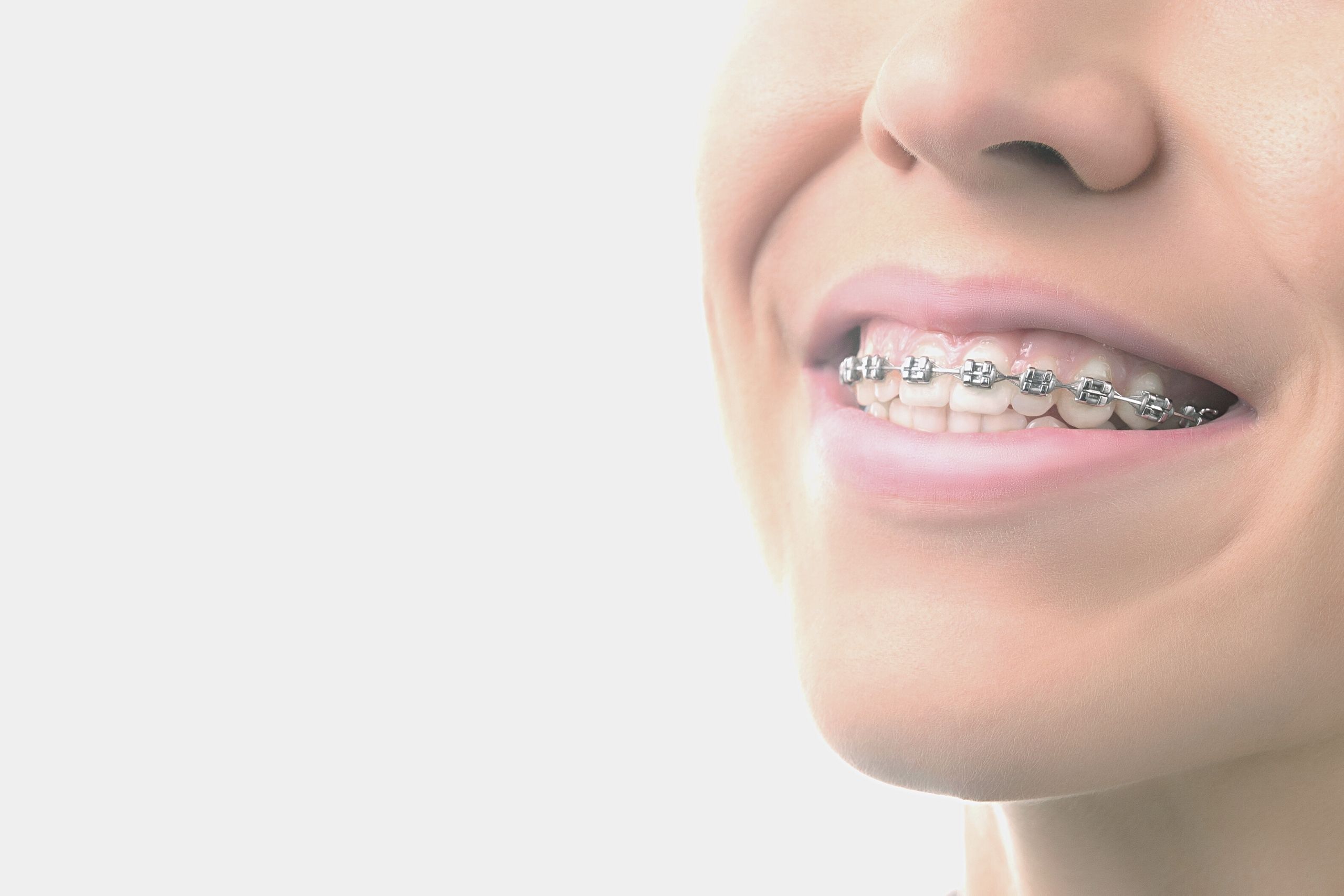 Orthodontics
Having an attractive smile is important for the self-esteem of children, teenagers, and adults alike. Undergoing orthodontic treatment to increase the beauty of a smile may enhance confidence.
Dr. Bryan Austin has had extensive continuing education in the field of orthodontics, completing over 1000 hours of classroom credit. He is also a member of the prestigious American Orthodontic Society. We routinely create beautiful smiles by using traditional braces, retainers, and even clear brackets that are virtually invisible